Apprenticeships Delivered at no Cost to the Employer
Call 0871 288 2108 or email: support@ior.org
UK Recruitment Apprenticeships
Did you know that as an employer you may be able to get up to £1500* grant government incentive to employ an apprentice?
You do not have to employ an apprentice, it may be someone already in your organisation, any age 16 upwards, who wishes to gain an apprenticeship in Recruitment and gain a recognised high quality qualification through The Institute of Recruiters.
The Apprentice works towards the qualification based on experience gained within their role, no need for trips to College, we offer a modern cloud-based training environment which is convenient to your business and the apprentice.
View Recruitment Apprenticeships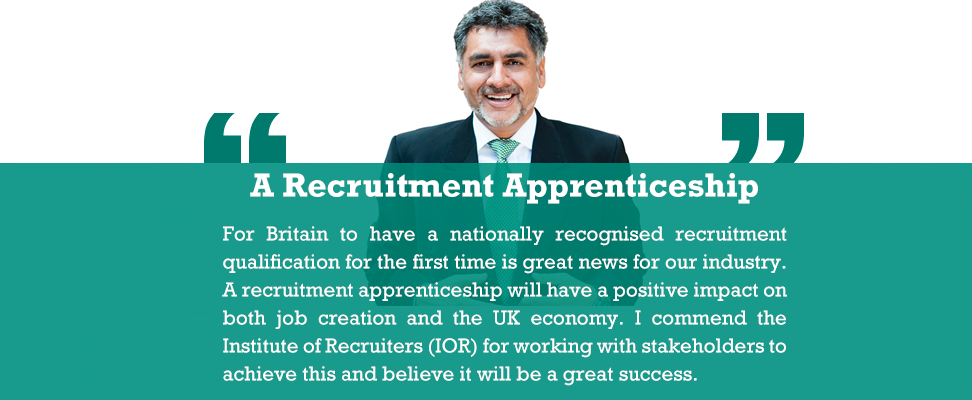 Find out about our apprenticeship programs & how they can work for you by emailing us or complete the form below.